Performance Property Servicing is leading the way in ECONOMICAL, HEALTHY and ENVIRONMENTALLY FRIENDLY commercial custodial services. We consistently provide our clients with the most comprehensive green cleaning solutions in the industry. Our state-of-the-art custodial equipment using UV-C light, allergy-reducing HEPA filters and microfibers and non-toxic chemicals allow you to provide a safe and clean environment for both your customers and your employees.

From the very beginning, our implementation team will work with you to customize an environmentally responsible Facility Management Program (F.M.P) to fit your unique needs.

Your FMP is customizable to accommodate the demand for quality custodial services, landscaping, or pest control services, or any combination of those services. Again, we are able to build a program to meet YOUR specifications.

We are able to offer daily, weekly, biweekly or monthly services with thoroughly vetted, expertly trained and qualified professionals.
Further, all clients are provided a complete computerized work description to ensure quality control.
A brief overview of our daily janitorial service includes, but isn't limited to:
Cleaning and maintenance of all floors
Cleaning and sanitizing bathrooms
Clean all office areas and disinfect phones.
Clean interior glass doors and partitions.
Clean baseboards, windowsills, doorframes etc.
Vacuum carpeting and spot blot spills/stains.
Empty waste receptacles, replace garbage bags, towel dispensers, toilet paper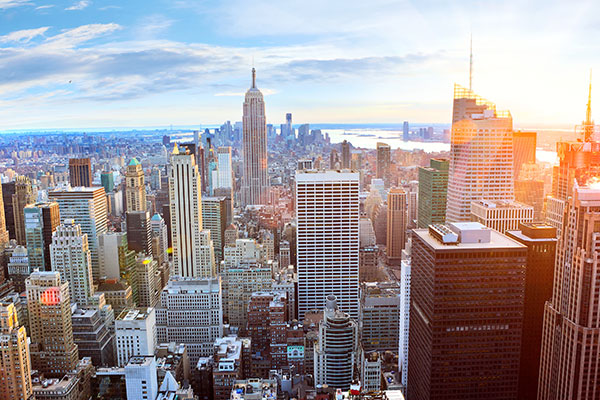 Carpet Cleaning and Maintenance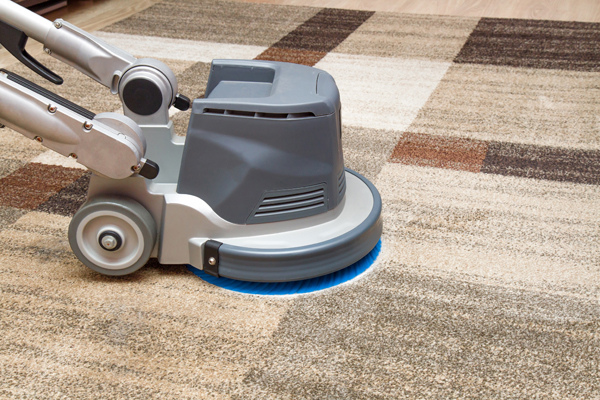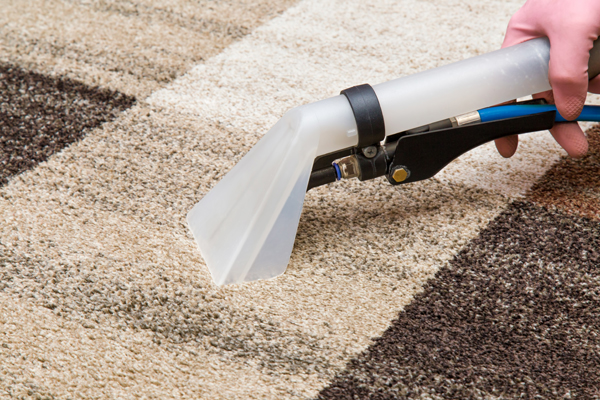 Our carpet cleaning technicians are certified and utilize a high grade carpet cleaner.
We pre-treat the carpet to loosen stains and heavily soiled areas. Pre-treating the carpet allows emulsifiers to loosen stains and spills.
The furniture is moved, cleaned underneath and then moved back to its original position. Carpet protectors are placed under the furniture to protect the furniture and carpet.
Steam cleaning removes the dirt from the base of the carpet pile and will prolong the life of the carpet. A deodorizer is used during the cleaning process at your request. Spot cleaners are used for most difficult stains and are included in the cleaning.
Floor Maintenance and Refinishing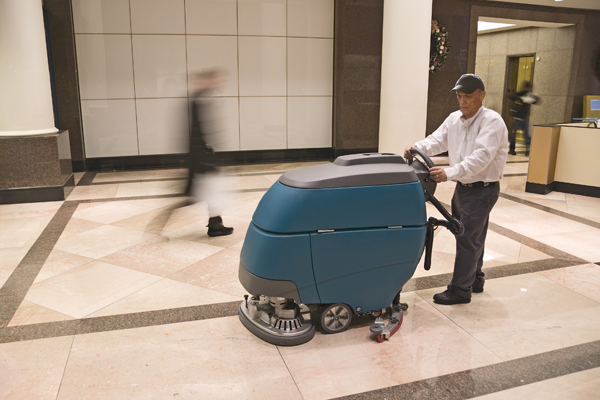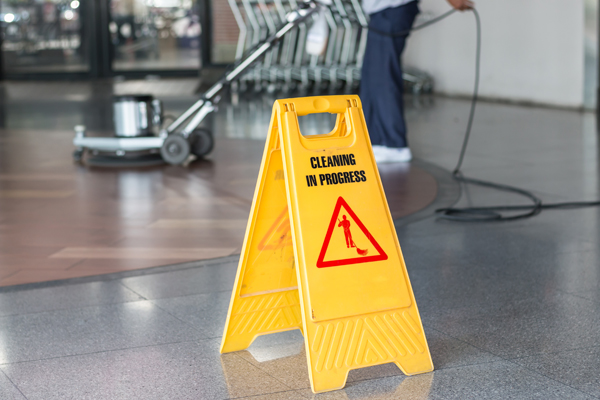 Our Floor technicians, who have extensive experience and training in dealing with Class-A office spaces, will brighten your commercial facility or office space and enhance your company's image while creating a cleaner and healthier environment for your employees and customers.
Our technicians are fully capable of providing complete or minor floor maintenance services for your commercial facilities. We can provide grout cleaning, floor scrubbing, disinfecting and resealing services to protect and enhance your facility's floors.