Performance Property Servicing specializes in custodial services, pest control services, and landscaping services for hospitals, clinics, laboratories and private specialist offices. We utilize environmentally safe materials as part of our healthcare cleaning services, all of which are fully compliant with your healthcare institution's policies. It is important to note, all our chemicals are non-toxic and our service team is trained and well-equipped with cutting edge machinery to maintain your facility at the highest level.
We are dedicated to promoting healthy practices that keep staff at every level healthy while they provide excellent care to patients in the facility. In order to meet the strict cleaning standards that healthcare environments require, each member of our service team must successfully undergo and complete our training program.
HIPAA/patient confidentiality
Hospital grade chemical usage and education
Effective sanitizing and disinfecting techniques
Bloodborne pathogen awareness and education
Infectious materials cleanup
Terminal cleaning procedures & documentation
Eliminating cross-contamination
Our advanced prevention techniques benefit both your staff and your patients as we focus on cleaning high-touch surfaces which are the most common areas where diseases might spread. With well-trained technicians that understand the necessity to make sure every area is cleaned right the first time, you know you will receive the best service.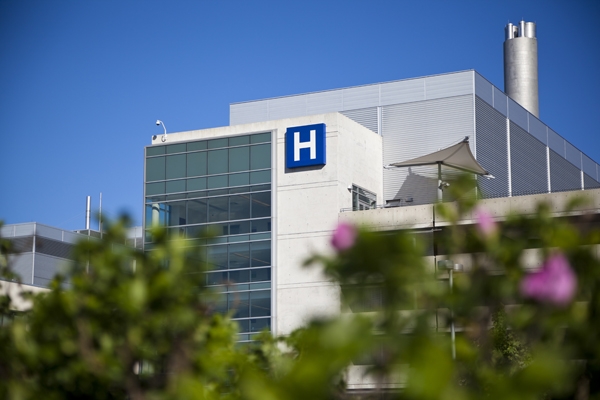 Hospital Grade Disinfectants
Performance Property Servicing utilizes the most advanced disinfectant chemistry on the market to help kill germs and eliminate odors, and our commercial cleaning protocols are specifically designed for clinical environments.
Infection Control & Clinical Quality
Performance Property Servicing uses hospital-grade disinfectants and advanced cleaning protocols to help reduce disease transmission and cross-contamination. Our infection control program is premised on thorough professional cleaning and the implementation of proper surface disinfectants.