We provide custodial services, pest control and grounds maintenance to K-12 school districts. Over the years we've been able to develop a comprehensive system which effectively administers our services ensuring the overall quality being offered to the school districts.
Due to the nature of the environment each applicant for employment is subjected to a national criminal background check, drug screening, and a personality assessment. Further, all employees are required to wear branded uniforms for identification, attend regular safety and product trainings and successfully complete quarterly web-based testing.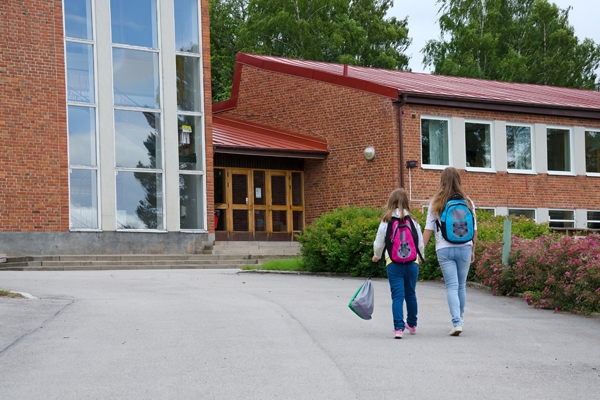 Benefits of Our Cleaning Program
Protects the health of students, teachers and custodial staff who use the chemicals regularly
Increases the use of chemicals that have Neutral pH levels while diminishing or eliminating the use of cleaning products that have known carcinogens, strong fragrances, or have high volatile organic compounds which may cause health problems, including headaches and eye, nose and throat irritation.
Our Green Cleaning Products and Procedure are Geared Towards:
Preventing student and faculty absenteeism
Allow for school districts to remain compliant when faced with fast changing government regulations relating to EPA and OSHA directives
Increase the overall cleanliness and aesthetic appeal while cutting costs