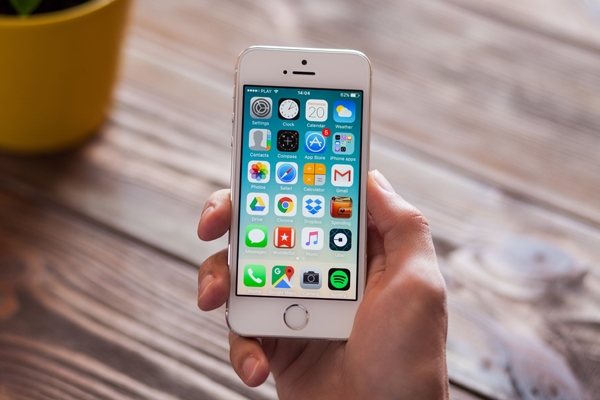 Our Mobile-Engagement Platform grants us the ability to always stay up-to-date on the status of our janitorial and custodial services in real time.
Our mobile system permits our client's staff, as well as the visitors to their facilities, the ability to anonymously inform us of any maintenance concern or safety issue any time of day. In fact, anyone can scan our QR codes with a mobile device, fill out the building appraisal form, and inform us of any problems we may need to engage.
Our system allows us to address problems faster, more efficiently and well before they become even bigger headaches. Over time we continue to gather and review results from our system to see the most repetitive problems in a particular area which we then utilize to determine a plan of action with our employees to prevent future occurrences.