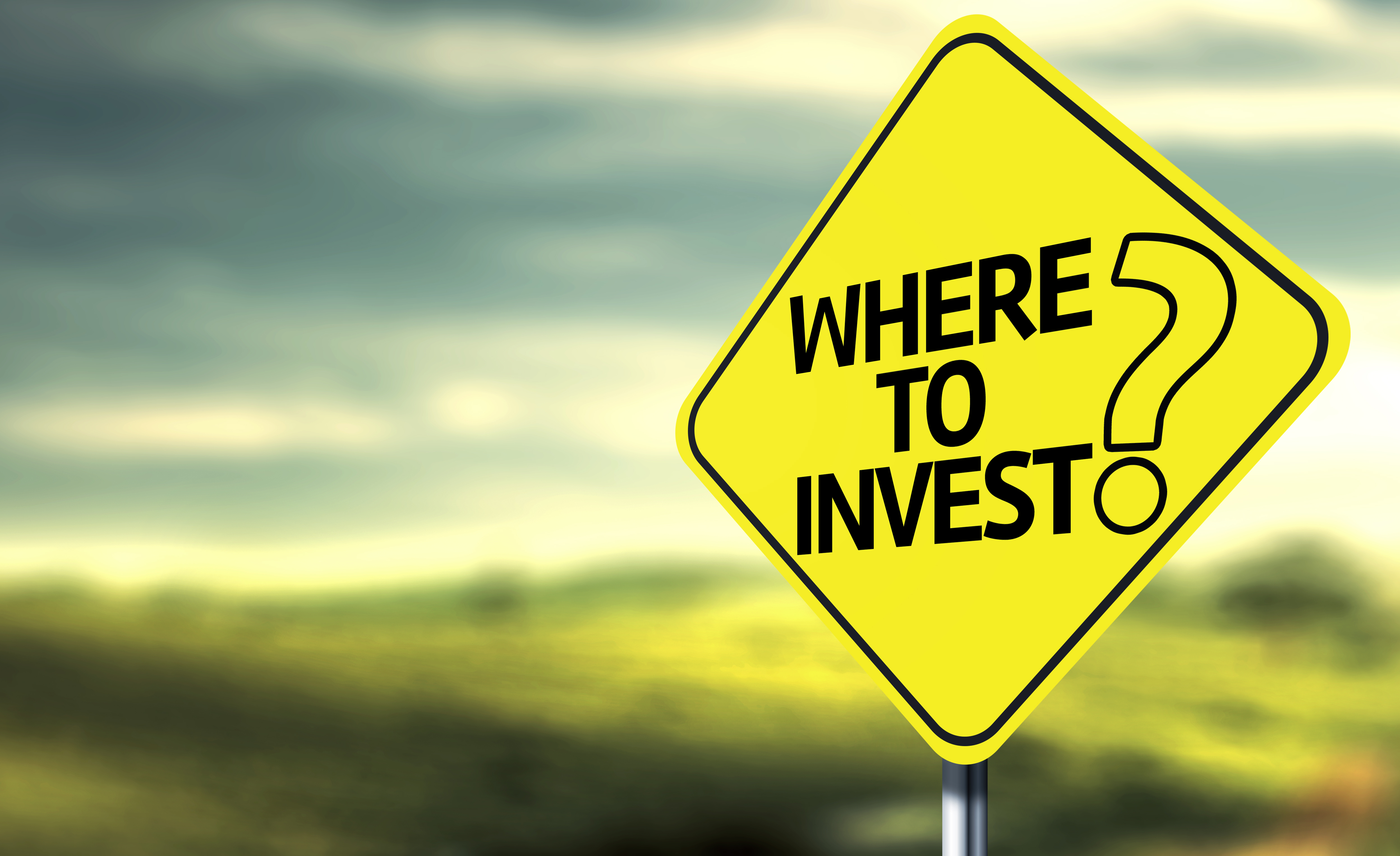 Many Businesses and Government Agencies are increasingly looking towards an outsourcing strategy to realize their long-term financial objectives. By pursuing such a strategy these entities are able to shrewdly focus their resources on their customers and constituents rather than getting bogged down on aspects of their operations that are non-essential to their mission. They implement this strategy by focusing on their core business activities while subcontracting their non-essential needs to reliable, trustworthy and cost effective partners.
Further, when it comes to outsourcing facility services in particular, these strategic objectives are best achieved when these companies and government agencies have identified and partnered with an outsourcing company capable of not only offering a deliberate and well thought out program that reduces facility operating costs but also provides a comprehensive oversight program in the form of quality control and employee training standards to insure success.
Performance Property Servicing is that company.
We would be an outsourcing partner capable of reducing your daily non-core operational costs while also allowing you to re-direct valuable resources from your non-essential activities back to your core business activities. How valuable is that to you? Would that be a good return on your investment?
We simply want to free you up to do what you do best. We can handle the rest.